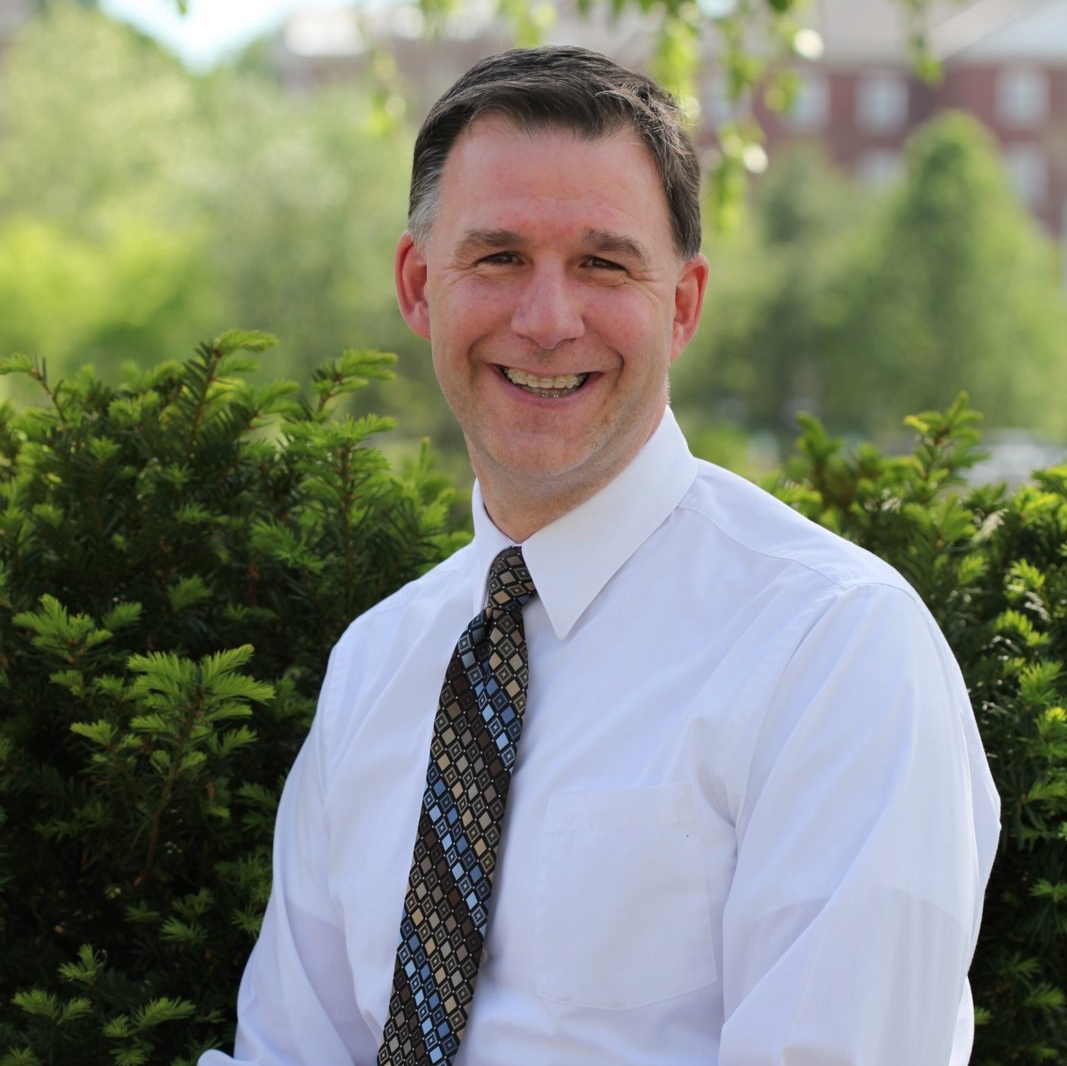 The Doctor
Dr. Luc Dionne, D.C.
Doctor of Chiropractic

Dr. Dionne completed his bachelor's degree in science at C.E.G.E.P. de Limoilou in Quebec, Canada. He then entered Palmer Chiropractic University where in 1989 he completed a doctorate degree in chiropractic and then practiced for a year in Montmagny, Quebec, Canada as an associate doctor.

In 1990, Dr. Dionne was certified in chiropractic care by the National Board of Chiropractic Examiners. He obtained his Maine state license in 1991. Later in 1995, he completed a comprehensive chiropractic managed care program and became board certified in disability by the American Board of Disability Analyst.